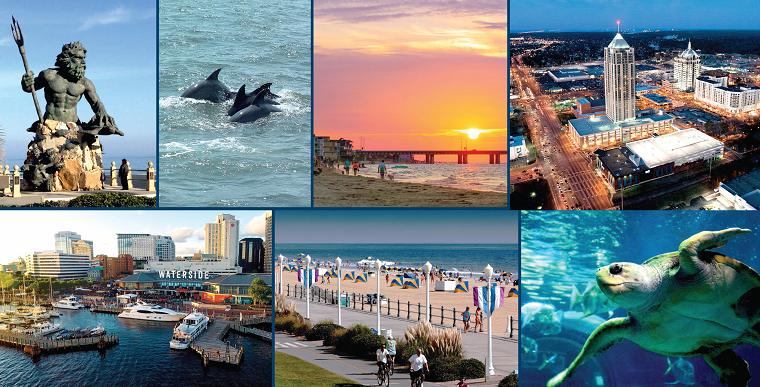 LUJ students,
Still considering what you want to do after graduating from LUJ? Why not join the upcoming VWU Information Sessions
dedicated to providing you with this kind of information and much more!
The sessions will cover topics such as campus life, affordability, programs/majors, and will even have a Q&A session.
For a schedule, please see below:
Virginia Wesleyan University Sessions
Date: Feb. 1st and 19th Time: 2000-2100


CLICK HERE ON FEB. 1ST AND 19TH TO ATTEND!
*Password is rvdU5L for session one and Re5xFw for session two
-Student Affairs