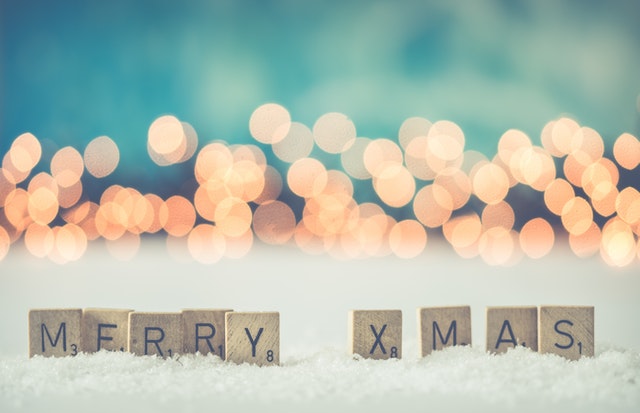 LUJ students,
Happy holidays to you all and please note that LUJ administrative practices will be on
hold from December 26th through January 3rd.
Outside of this time period, please also be aware that all visits to the school are only
permitted following the scheduling of an appointment with the respective department
you plan to visit.
Enjoy your well-deserved break and take care.
-Student Affairs