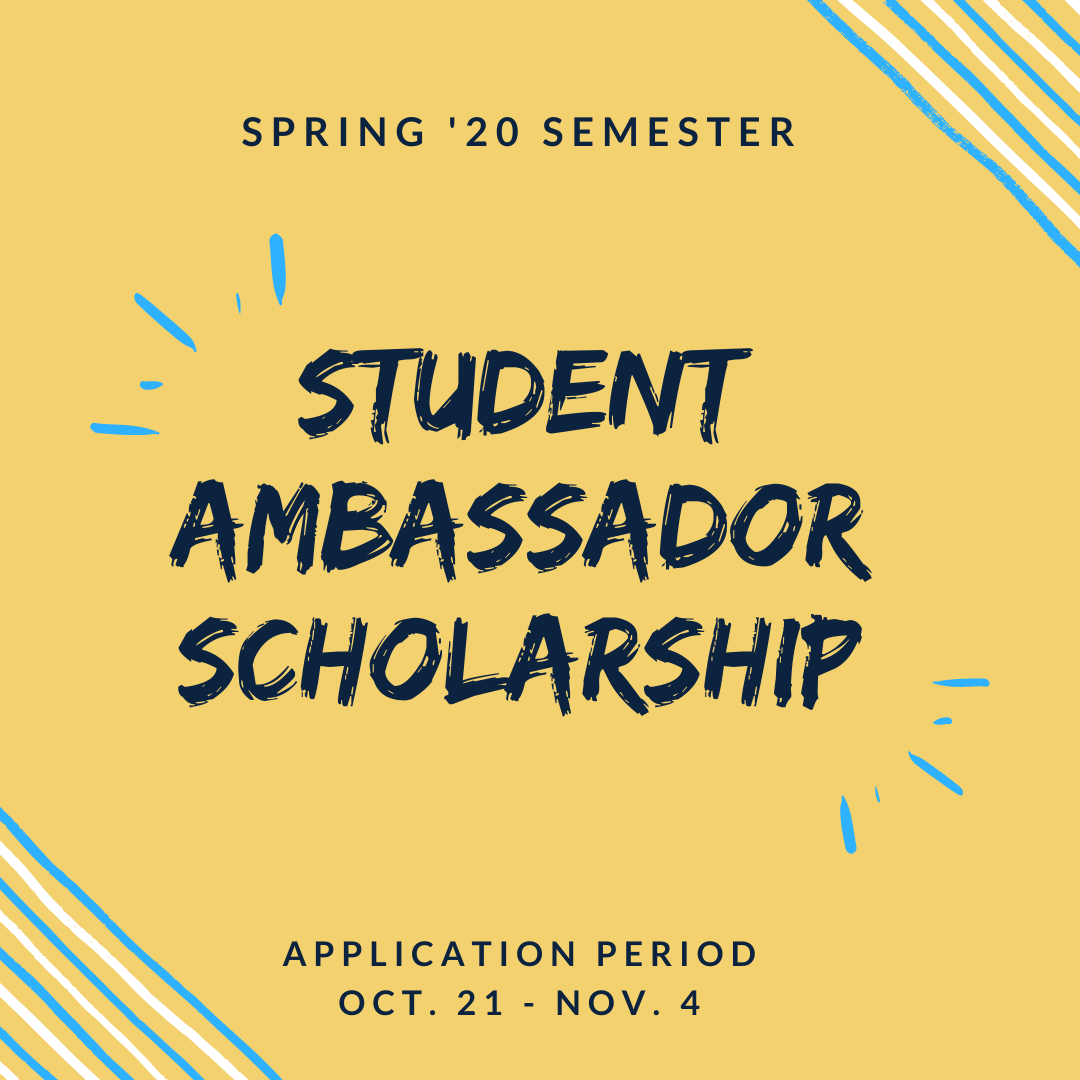 LUJ students,
It's almost that time of the semester again; time to submit your applications for becoming a student ambassador. Becoming a student ambassador is a great opportunity for motivated academic students to gain leadership experience, give back to the LUJ community, and not to mention knock out a bit of your tuition; something I think anyone could appreciate. For more information, please visit the following link:
https://luj.lakeland.edu/Financial-Aid/student-ambassador-scholarship
Have a great day and good luck!
Student Affairs