Entertainment & Shopping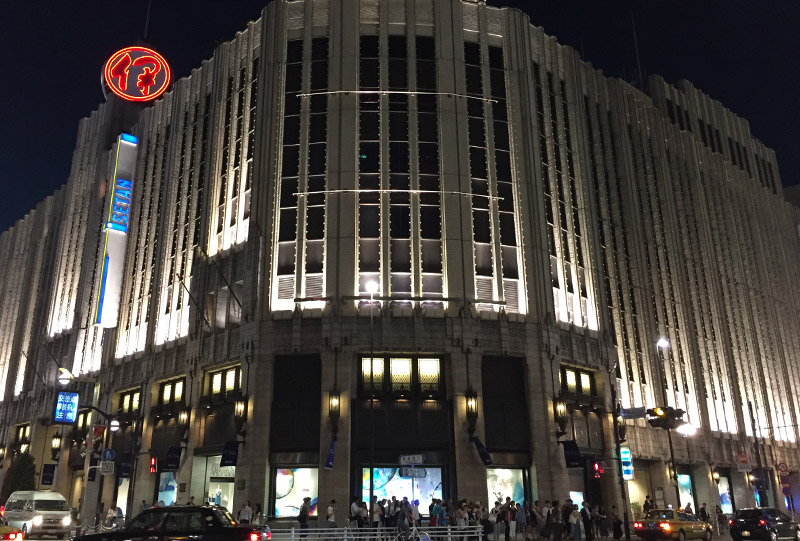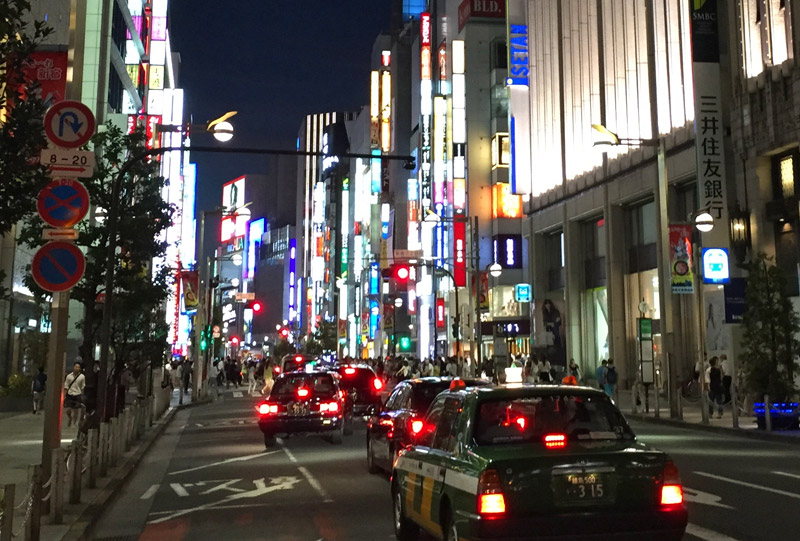 Shinjuku offers countless opportunities for shopping and entertainment. Home to several major department stores (Isetan, BicQlo, Marui, Odakyu, Keio, and Lumine), major brand outlets (Gucci, Tiffany's, BCBG Max Azria, Prada, Chanel—our international students even spied Ariana Grande at the Shinjuku Coach shop on one of our orientation walking tours), and endless shops and boutiques. Shinjuku is also home to a half dozen major electronics and camera stores, making it a close second to Akihabara—which itself is just a short train ride away.
Entertainment is everywhere. There are four major cineplexes and several other movie theaters within a ten minute walk of the school, including the Wald 9 and the 12-screen Toho Cinemas, which famously has a life-sized Godzilla lurking on the roof! Several live theater venues and music clubs showcase up-and-coming musicians of all genres, and Tokyo in general is home to a veritable Broadway of Japan, with shows like Wicked, Lion King, Mamma Mia, and much more always on the Marquee.
Shinjuku is also well known for affordable, authentic Japanese food. There are literally hundreds of ramen shops, sushi and other small restaurants, as well as izakaya pubs surrounding the college campus. Any kind of cuisine you can imagine can be found nearby. A short walk from campus is the popular Shin-Okubo, aka "Little Korea", Tokyo's largest concentration of Korean restaurants and markets.
You'll never get tired of roaming every major avenue and every back street looking for and finding yet another jewel of a shop you'd never heard of before. Along the way, you'll be amazed at Tokyo's zoning—the lack of it, that is—as you discover shrines and temples, pocket-sized parks, and seemingly ancient buildings tucked away on the most unexpected of places.