We love to reconnect with our graduates.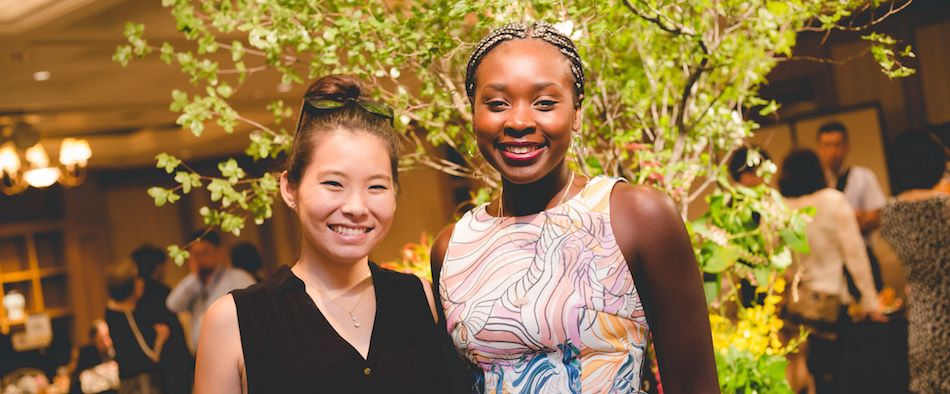 Whether it be a short visit as you stop by the campus to say "hello", or meeting up at any one of our alumni events throughout the year. You are always a valued member of the LUJ family.

Might you be looking for other ways to stay involved, or maybe stay current on your English or professional skills? Alumni are always welcome to join our "Open College" program – a 10-week course offered each semester that offers anything from Business Writing to Current Issues to American Style Flower Arranging. Special alumni rates are always available, so there's no reason for the studying and growing to end at graduation.


We hold a number of events throughout the year that alumni members have free access to. Our current "Homecoming Nights" series was launched to bring alumni members back to the campus to check out the major developments the college has made, as well as reconnect with a different professor or staff member from their time as a student.
Lakeland's "Lecture Series" event sponsors a new guest speaker each month to talk from from a variety of topics, industries and fields. We'd love to say hi, so check out the upcoming calendar and stop by the campus for our next one!