Student Employment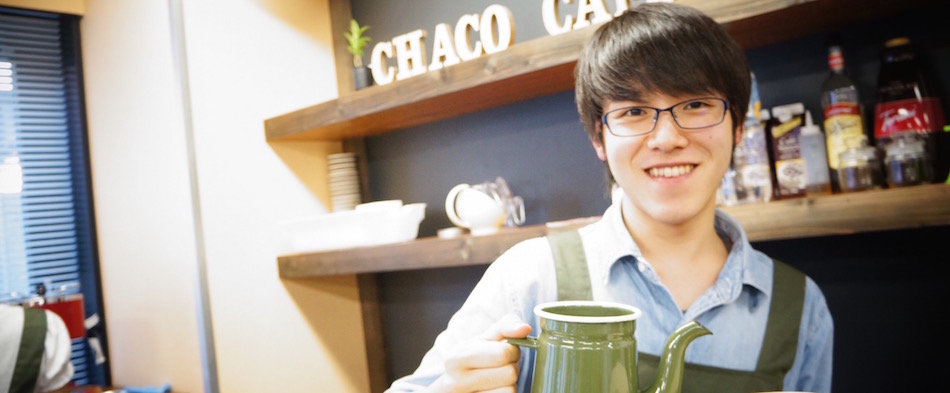 Lakeland Japan offers limited on-campus employment opportunities, allowing students to connect with the school, earn money and build their résumés.
For details regarding student employment, see the Frequently Asked Questions section below. If you have additional questions regarding student employment at Lakeland, contact the Administative Office at +81-3-3225-0425.

FAQ's

What is the first step in finding an on-campus job?
The adminsitrative office will notify students of current job openings after the first week of each semester. Notifications are sent via the Lakeland Blog and also posted on the message board in the student lounge.
When does hiring take place for the academic year?
Open positions may vary from semester to semester. Typical jobs can include anything from library assistants, cafe baristas, academic tutoring, college event support, and a variety of other administrative duties.
How many hours can I work on-campus?
Throughout the duration of the semesters, students are allowed to work up to 28 hours per week. This can be done by a single job or a combination of several. Students workers should understand that their main priority and focus should be their studies, so earning lower than a 2.0 GPA in a semester may restrict the number of hours you are able to work.
Students are able to increase the max number of hours per week to 40 (no more than 8 hours in a day) during holiday breaks between the semesters.
Are work hours flexible so I can hold a full class load and be involved on-campus?

For many students, work hours are certainly flexible enough to maintain a full class load AND still be involved in various campus activities. The employers will confirm the applicants semester schedule and discuss working hours / shifts prior to the start of work. This is to ensure the student worker understands his / her responsibilities once committed to the job.

What is the pay rate on campus?

The pay rate is 910 JPY per hour.

When do student employees get paid?

The pay period for on-campus jobs begins the 16th of each month and ends of the 15th of the following month. Salaries are paid in cash on the 20th of each month.
(if the 20th is a weekend or holiday, payments will be dispersed on the following weekday).
Will future employers complete reference checks for my on-campus employment?
Absolutely. The track record and work ethic you establish while working on campus will follow you. Successful on-campus employment will help you obtain future employment.