Live in Japan, Get an American Education, and Take It Anywhere.
As a fully-accredited U.S. university, Lakeland University Japan offers an authentic American education in the heart of downtown Tokyo. Get the best of both worlds, and more–joining students from around the world in an earnest commitment to learning, while getting the most from living in Japan.
After graduating with an Associate of Arts degree, transfer to a four-year college or university is usually easier than trying to apply as a Freshman–and Lakeland's tuition is genuinely affordable. What's more, graduating with an A.A. degree from LUJ assures transfer to our home campus, with a minimum $5000 scholarship–and with good enough grades, a $8000-per-year scholarship to make Lakeland's already-low tuition hard to beat.
Why LUJ? Here's just a few! Then check out our Avenues of Admissions and see what it takes to become a Muskie!
A well-established institution, Lakeland Celebrates 150 Years and Lakeland Japan 25 Years!
Low Tuition, Reasonably-priced Housing, and Great Home Campus Scholarships
More than a Dozen Train Lines Cross through Shinjuku, the #1 Station in Japan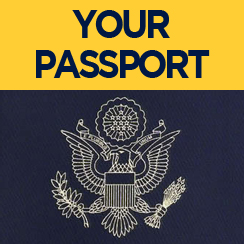 LUJ will Sponsor Your Visa, giving you the chance to live in Japan!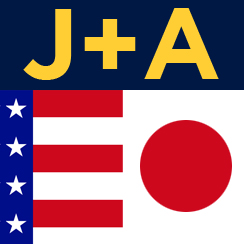 Live in Japan, Learn Japanese, Get an American Education, Transfer to a US University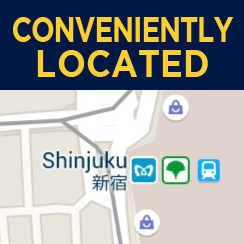 In Shinjuku, with Major Shopping, Culture, Parks, and Entertainment a Short Walk Away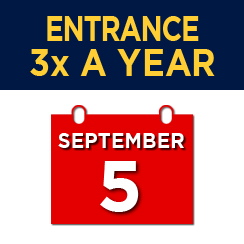 Three Semesters a Year Offers More Flexibility and a Faster Route through General Ed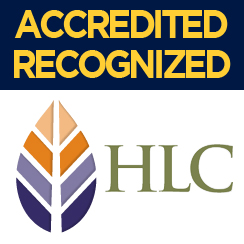 One of only a very few universities officially recognized in both Japan and America
Find part-time work both on and off campus, support yourself or just get pocket money!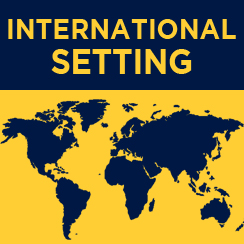 Students from More Than Forty Countries around the Globe—The World Comes to You
Our Campus Is in the Heart of Tokyo, the Safest Big City in the World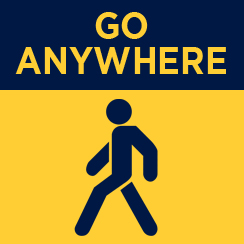 In the heart of the country, a great launching point for all of your travels!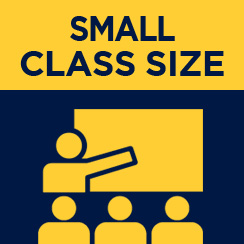 Class Sizes No Larger than 25 Students Means More Time for You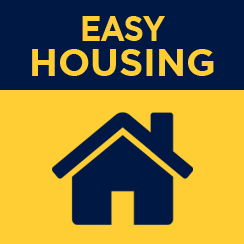 Housing: Low-cost Apartments and Guest Houses with 24/7 English-language Services
Graduate from LUJ and Get between $5,000 and $8,000 in Annual Scholarships for Home Campus!
Study in Tokyo and Explore Japan While Completing Your General Ed Coursework!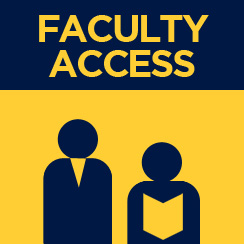 Faculty Advisors Will Help You Every Step of the Way—No Long Lines for an Appointment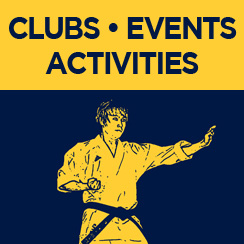 From the Welcome Party to Graduation, from the Computer-making Club to Dance Club...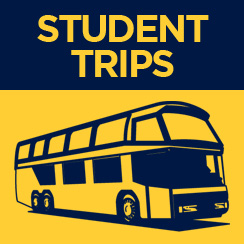 Trips to Mt. Fuji, Kamakura, Mt. Takao, BBQ Parties at Daiba Beach, and More!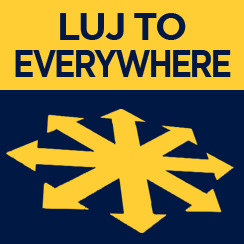 There Are Countless Avenues and Possibilities from LUJ... but Only after You Have Fun Here!