...and a Career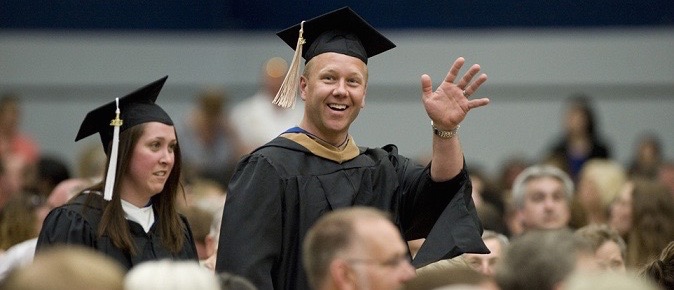 After you graduate from Lakeland Japan, success comes next.
The chosen career paths, industries, and post-graduation experiences of our Lakeland Japan alumni are as varied as one might expect from a Liberal Arts and internationally-focused graduate. Whether you launch a career at a world-class international company, or give working in a foreign country a shot, you'll be prepared and attractive to those who hire. Maybe you yearn to continue your education as a Masters or Ph.D. graduate student at a major university. We've got quite a few of those out there right now, working to change the world.

No matter what major you choose, Lakeland Japan is committed to preparing you for life after graduation. But don't take our word for it. Check out these short stories of success about just some of our recent graduates. Their degrees vary, but woven through their stories is a common theme. Lakeland Japan, they say, provided a springboard to success.