Welcome to LUJ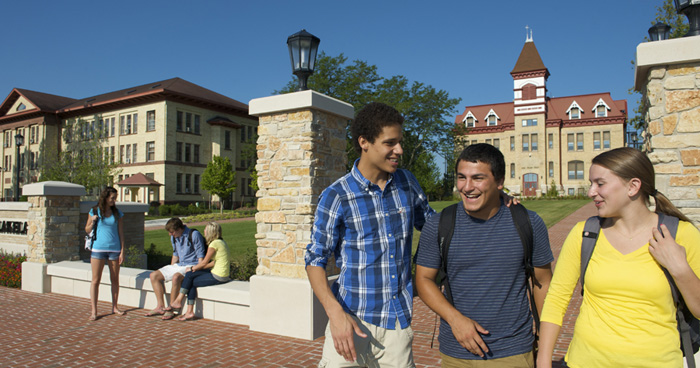 Start Strong. Finish Big.
Welcome to the only private, American Liberal Arts college in Japan. Over the last two decades, Lakeland Japan has been offering
Lakeland strives to be different. With maximum class sizes ranging between 16 and 26 students, you are assured to get the teacher's attention. Our faculty offices are open, and students are welcomed–in fact, encouraged–to get special, personal attention from professors who are committed to reaching out to their classes.
Small Class Sizes

Quality Instruction

Personal Attention
Find out more about Lakeland College Japan:
What is LCJ to the students who attend?

What are the advantages of Lakeland College Japan?

What is life like as a student in Tokyo, Japan?

Go to LCJ, and then come home: Lakeland College Wisconsin